Nature's Health Shoppe has a variety of products to aid in your health and wellness. We have items that can help you avoid colds and the flu by building up your immune system, along with products that contribute to a healthy diet plan.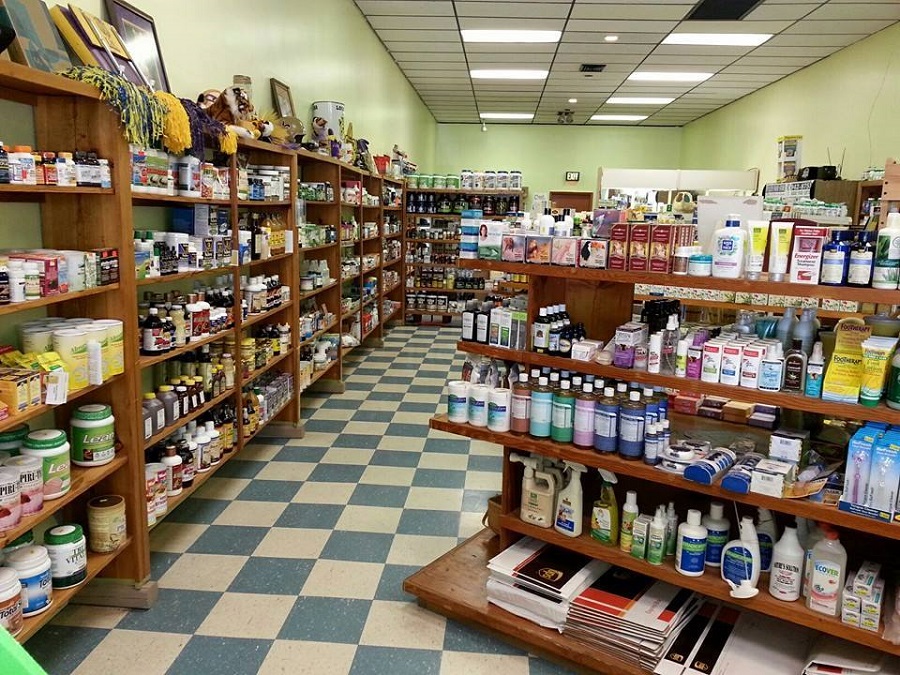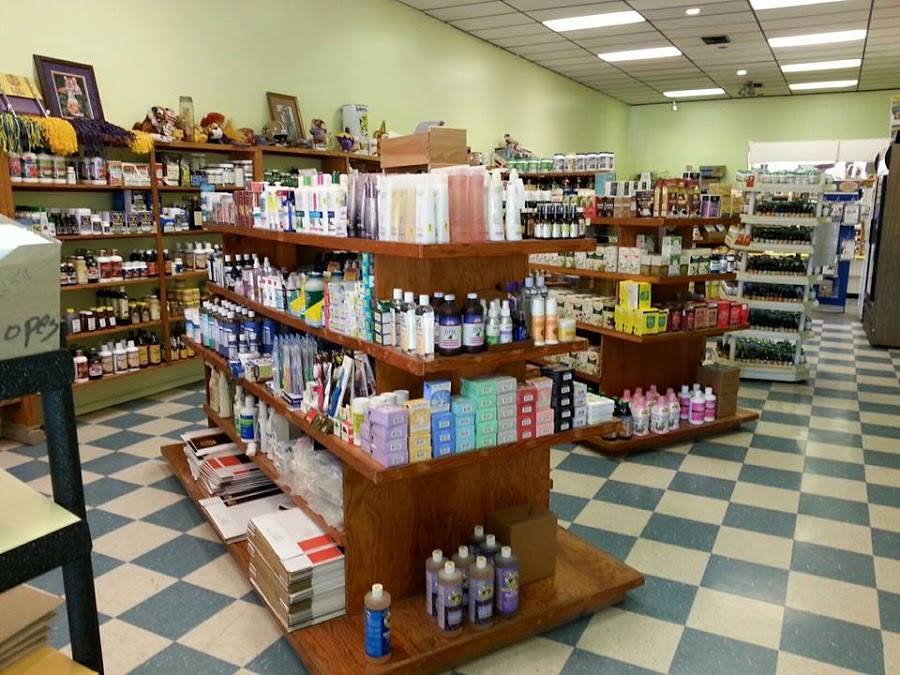 We carry a full line of vitamins, including multivitamin formulas for kids, men, women, pregnant women, and seniors. There are gel cap, capsule, chewable, and gummy forms so you can take the formula you are most comfortable with. In addition to one a day vitamins, we have Vitamin A, C, B12, D, E, and many other individual vitamin supplements. From maintaining a balanced daily diet to targeting issues such as allergies, muscles soreness, and low energy naturally, our shop has all the vitamins you need.

Nature's Health Shoppe also has other dietary supplements, including folic acid, zinc, calcium, fiber, iron, and many other minerals in pill, powder, and chewable form. We have products to address specific dietary concerns and meet the needs of individuals with various health conditions. If you have questions about the benefits, amounts, or use of a supplement, our knowledgeable staff can answer them so you get the most use out of your products.

Our store also has many diet products to choose from to help you lose weight, gain weight, build muscle, and boost energy. These include pills, powders, shakes, protein bars, chews, drink mixes, juices, and much more. We have fat blockers, energy boosting products, items for healthy weight gain, and much more. Feel free to talk to our staff about your dietary goals and we can find the best products to fit your needs.

Nature's Health Shoppe also has a large selection of herbs and teas. We have mint, parsley, basil, oregano, cilantro, rosemary, thyme, and much more. Our teas include several flavors of black, white, and green teas. We have medicinal teas available to boost energy, promote relaxation, help you sleep, soothe a sore throat, improve breathing when you have a cold, assist with weight loss, and more.

Our health store in Opelousas also has several varieties of honey, including raw and organic blends, along with Manuka honey. We have local honey, which has a unique flavor. Eating localized honey can greatly improve allergy symptoms as the bee pollen in it builds your resistance to strains of pollen in the area.
Testimonials
Nature's Health Shoppe has worked with a wide range of clients from Opelousas and many other areas. We continually strive to personalize our service for each customer, work with them to uncover their needs, and help them find the products they need while being friendly and welcoming. Here's what just a few of our customers had to say about their experience in our store.